So today's image is another old-ish one with a bit of catch-up news. A few weeks back I said I was starting a course cor comic book art, but sadly it was cancelled (due to lack of interest?!), but I am happy to announce I will be attending a day course in a few weeks time, Super fun times ahead!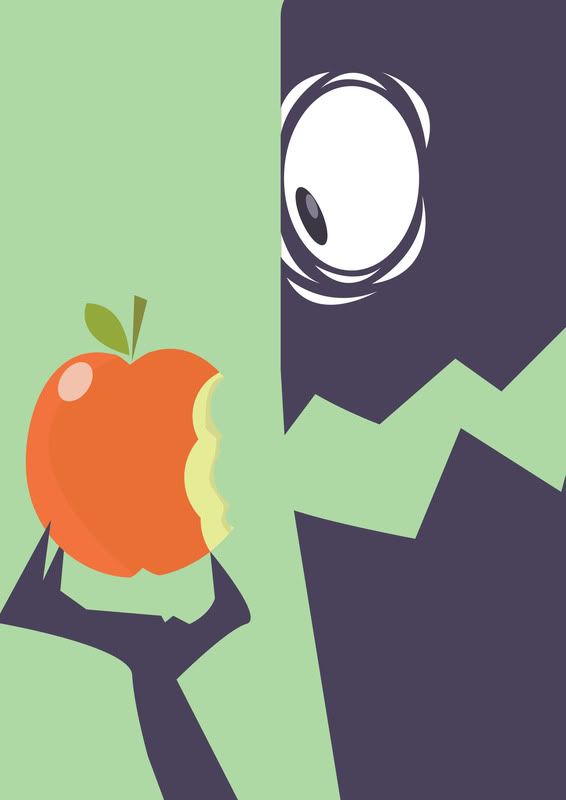 This is one of the first images I ever created on illustrator, and one of my favourites, despite the little niggly rough bits. This was done during my old old job which was incredibly simple and as you can see I had enough time to draw during work hours, other than that it was solitaire or death by boredom.
Back to work for me!